Launch Your First Digital Product
Bring your first (and next!) digital product to life in under 12 weeks with a doable (and repeatable!) launch process
Tell me if this feels familiar
You're an established service provider who loves working with clients 1:1 but has hit a wall. You could hire a team so that you can take on more work, but you like what you do and you don't want to transition into management. So what's next for you? How can you get back some of your time and continue to grow without having to hire a team?
You've heard of digital products (and maybe have even toyed around with creating one for yourself), but:
You don't know where to start
You have a full roster of clients and don't know how to carve out time
You're concerned that a course is too big and will take up too much time
You don't want to waste your time creating something that no one wants
You're worried that creating a product for yourself by yourself will be too hard
You don't want to do it and figure it out all alone
I totally get it, and not to worry – that's where I come in! Here's how.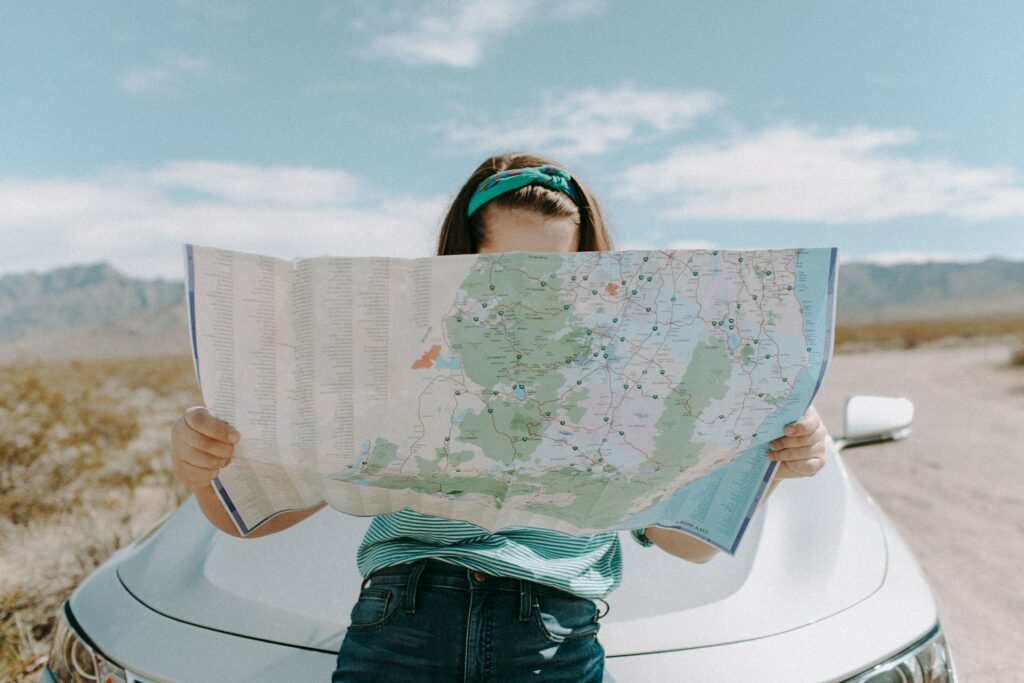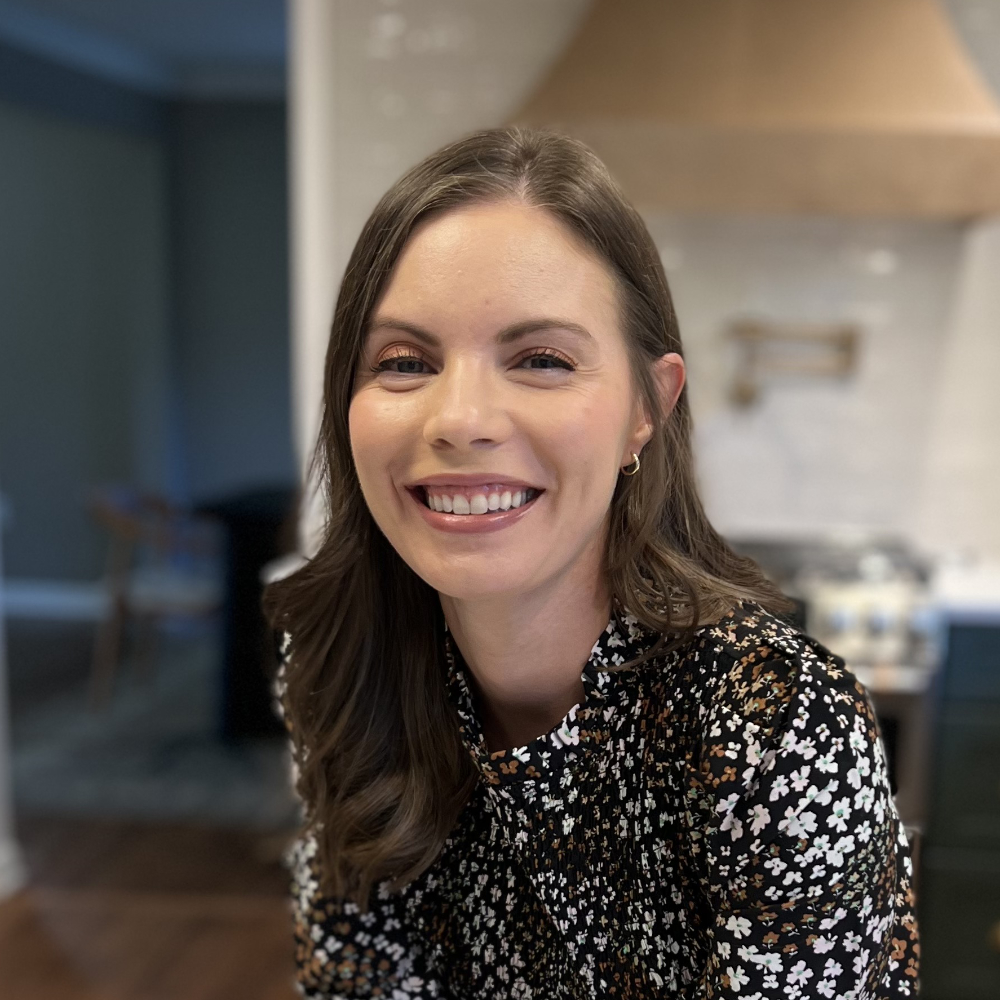 I felt that Rene understood my vision, and her process made it easy to know what to expect with each step. I loved that Rene kept track of the timeline and helped me stick to it – I run another business and I'm a busy mom, so having her keep things on track was invaluable. Working with her is a pleasure, and she'll make the process enjoyable and easy to understand.
– Liz Fetchin, Octofree (check out Liz's episode about her product)
The Process
So what does it really look like to work together?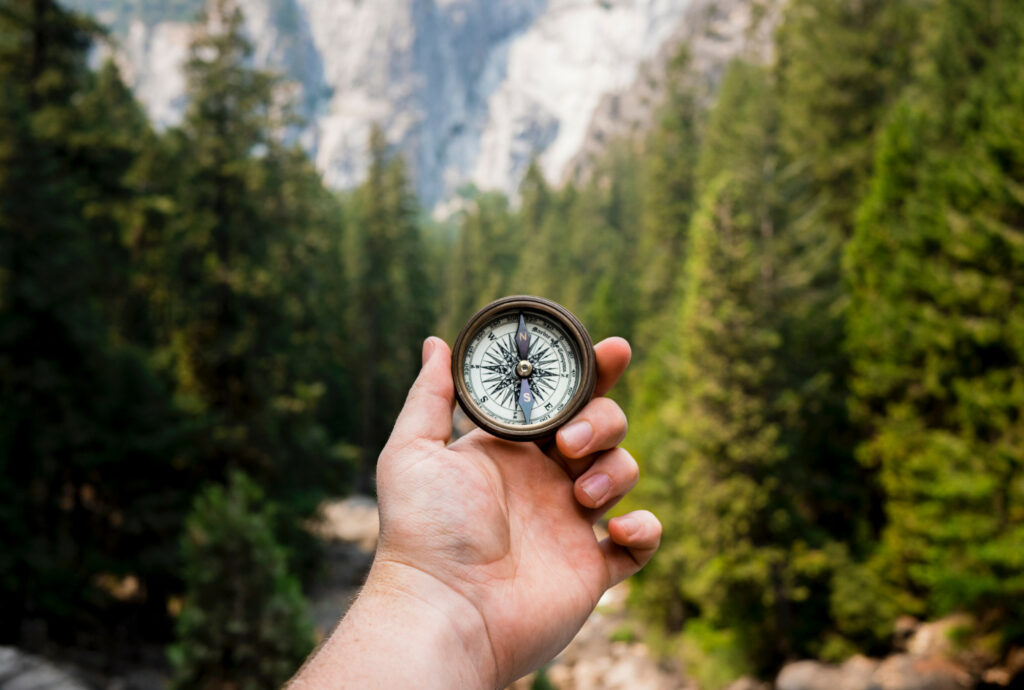 When we work together, we'll start our journey by defining exactly what you're going to create and discussing a timeline. We'll look at your schedule and the time you can commit to the project.
Most clients take about three months from start to finish.
Rene was so easy to work with. She put together a project schedule that kept everything on track. She also created brief videos to walk me through different aspects of the process. She made complex information super clear.
– Meg Franko, Owner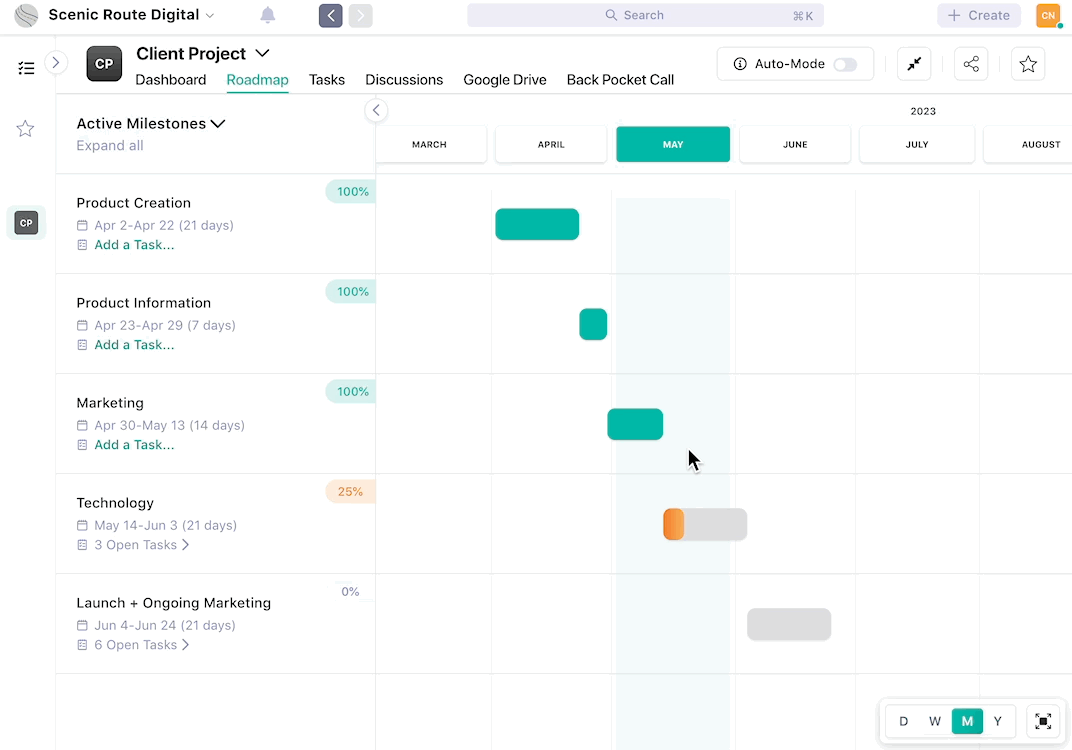 From there, I draw up a project plan and share access to my project management system.
You'll have specific tasks and dates for the entire process – creating the product, writing sales content, working with technology, launching the product and ongoing marketing – so that you know exactly what to focus on and when and get your first digital product launched without feeling overwhelmed.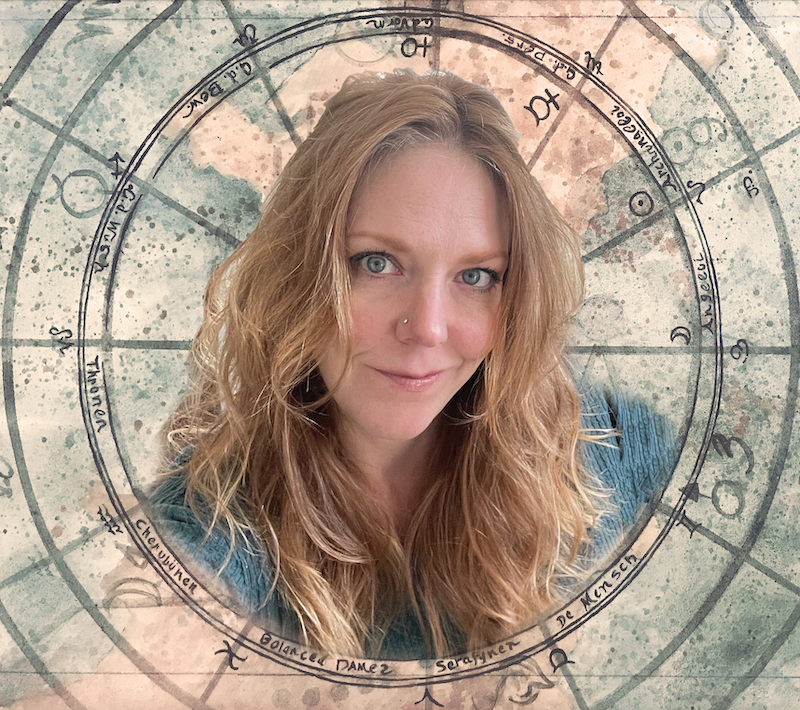 It was so helpful to have a clear checklist and check in's while I was working on my first digital product. My favorite part about having support was Rene's enthusiasm when I launched. I felt accomplished being recognized.
– Jolene Dames, jolenedames.com (Check out Jolene's episode about her product)
During the process, I'll check in at regularly-scheduled intervals, but you can also reach out any time with questions or concerns. I'm here to support you by helping you stay on track so you can meet your goals and launch your first digital product!
If you need extra support, I also have a tech add-on where I do all of the heavy-lifting with your sales platform.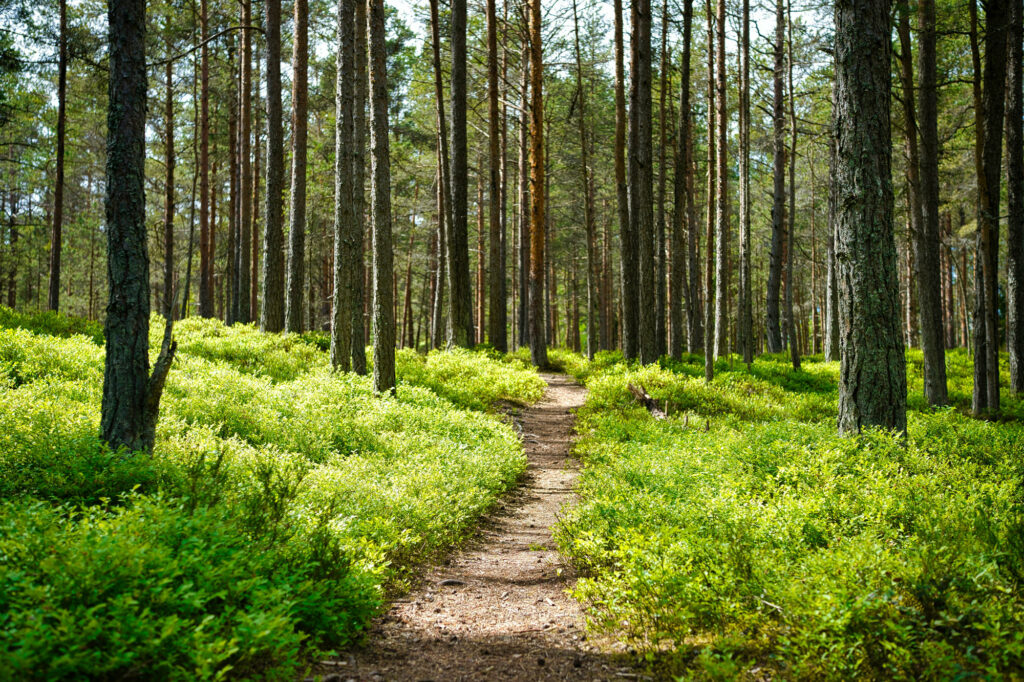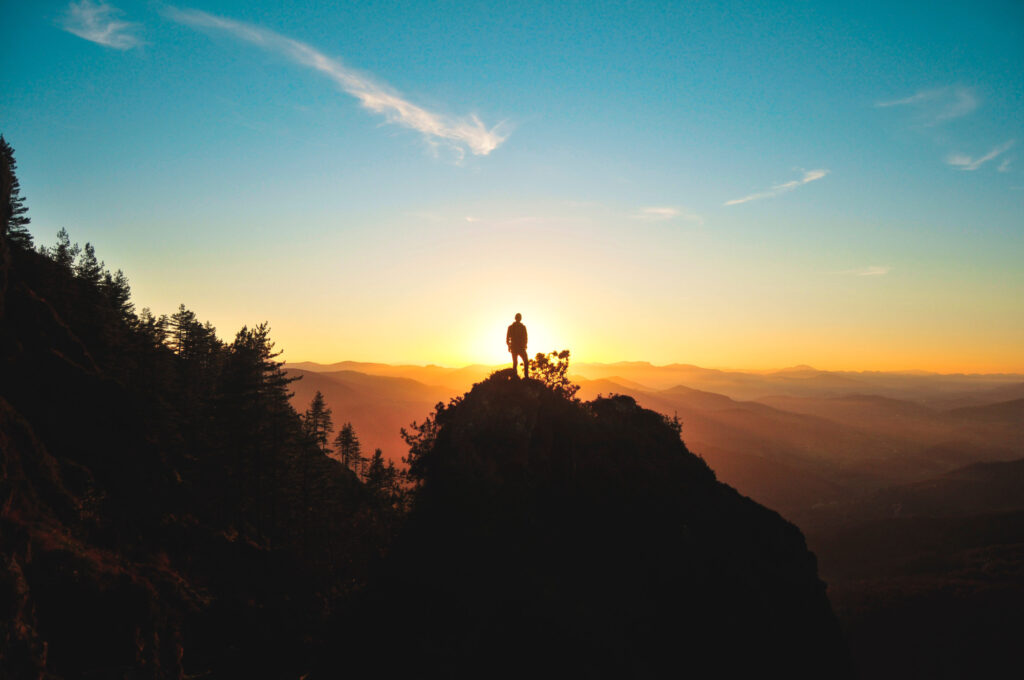 From there, we'll test, launch and celebrate!
Before we finish, I'll walk you through how to create a plan for ongoing marketing so that you can keep promoting your product in the future.
To wrap up, you'll reflect on the entire process so that you can identify what to do, what not to do and what to try in the future. Reflecting will help you iterate and improve, so you can confidently create and launch additional digital products.
Your Guide
The woman behind the wheel of Scenic Route Digital
Since 2017, Rene has worked with small businesses, providing web development and email marketing solutions. After a few of her clients wanted to create and launch digital products, she realized this was her sweet spot.
Rene loves project management, helping people stay on track, cheering them on plus all of the tech pieces and automation. She feels a kinship with service business who want to grow and challenge themselves by creating something of their own and sharing it with the world. She values direction and clarity and the slow and steady — taking meaningful steps in the right direction at a manageable pace.
Rene is also the host of Your First Digital Product, a show that helps maxed-out service providers create their first digital product so they can gain an additional income stream, grow their impact without increasing 1:1 work, and experience more time freedom.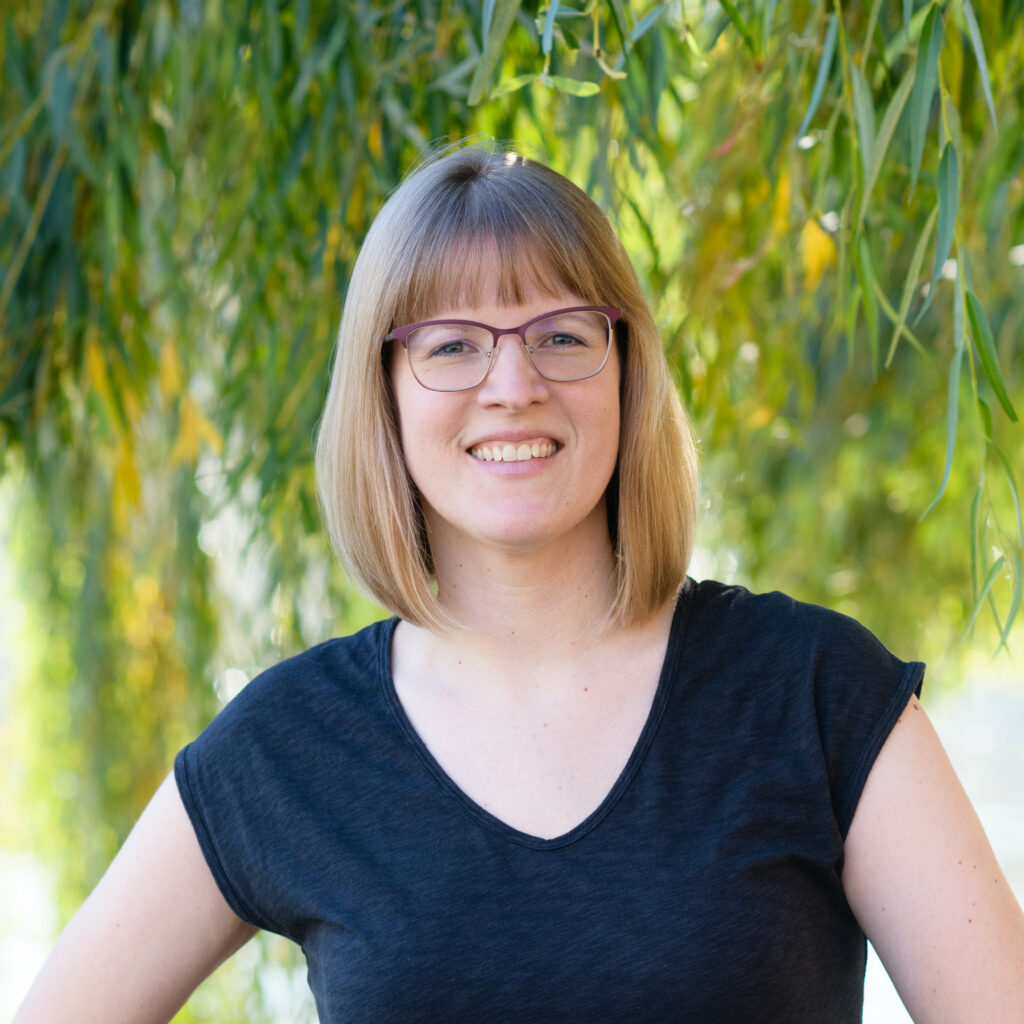 $640
per month for 3 months
Get your own personalized and guided journey to your first digital product!
What's included
Optional Add-Ons
Frequently Asked Questions