Liz Fetchin is the owner of Octofree, a blog focused on providing beautiful, relatable recipes and other content to people with food allergies, intolerances and other dietary restrictions. Her first product was a digital cookbook – An Octofree Thanksgiving.
Background
Liz was focused on building her audience before she created a digital product. After she launched her website, she:
Added new content regularly
Created a lead magnet, a printable chart of substitutions for common ingredients
Encouraged new site visitors to sign up for her email list to get the freebie
Emailed her list weekly with the newest website content
Built a following on Instagram
Once she was confident in the size of her email list, she started on her first product.
She piloted the recipes the year before she created her digital cookbook, so when it came time to create it, she had a lot of the content ready. Liz worked with her designer, Randie Snow, to put the PDF together and create the marketing graphics.
An Octofree Thanksgiving includes top-8-free recipes for the full feast, from turkey to pumpkin pie, plus an ingredients substitutions chart, tips for hosting, time-savers, a shopping list, a timeline and a bonus printable: food allergy dish labels.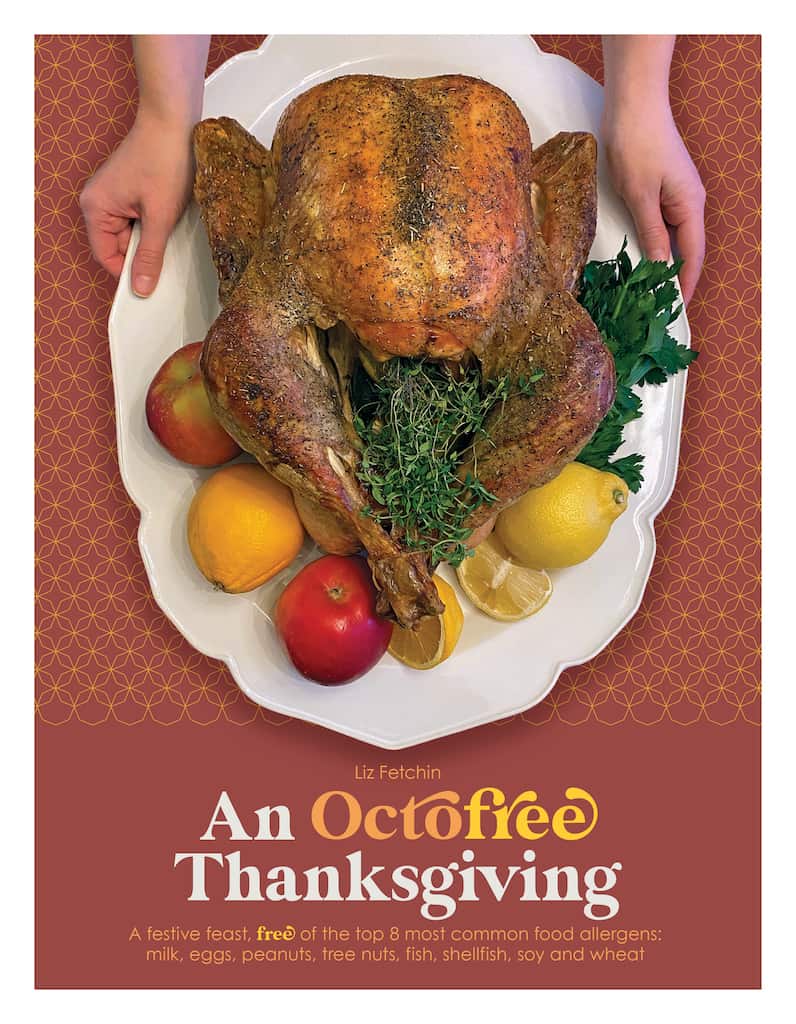 Strategy
Because Liz wanted to continue to develop and sell digital products, it was important to choose a platform that best fit her needs and budget.
Also important was integrating with her email marketing platform so she could easily segment her audience and send sales and follow-up emails.
Liz knew that her time was best spent creating the recipes and the marketing content; she didn't want to undertake a lot of the heavy-lifting with the technical side, so I was happy to help:
Plan the timeline so that she could launch the product November 1
Vet and choose a sales platform
Configure her email marketing platform to include purchase and sales information
Connect the sales and email marketing platforms
Modify her website to showcase the new product
Test the entire process from start to finish and provide feedback
Support her during and after launch, answering any questions she had
I invited Liz on the podcast to talk about her product and her experience. In this segment, she shares why this was a great first product for her.
Results
Liz had an amazing launch of An Octofree Thanksgiving and actively markets it each November 🎉
Based on feedback from her audience, she also launched her second product – a monthly meal planning guide – Weeknight SOS.
Liz was able to leverage all of her existing technology and because she had already created, launched and marketed one product, she was much more familiar with the process the second time around.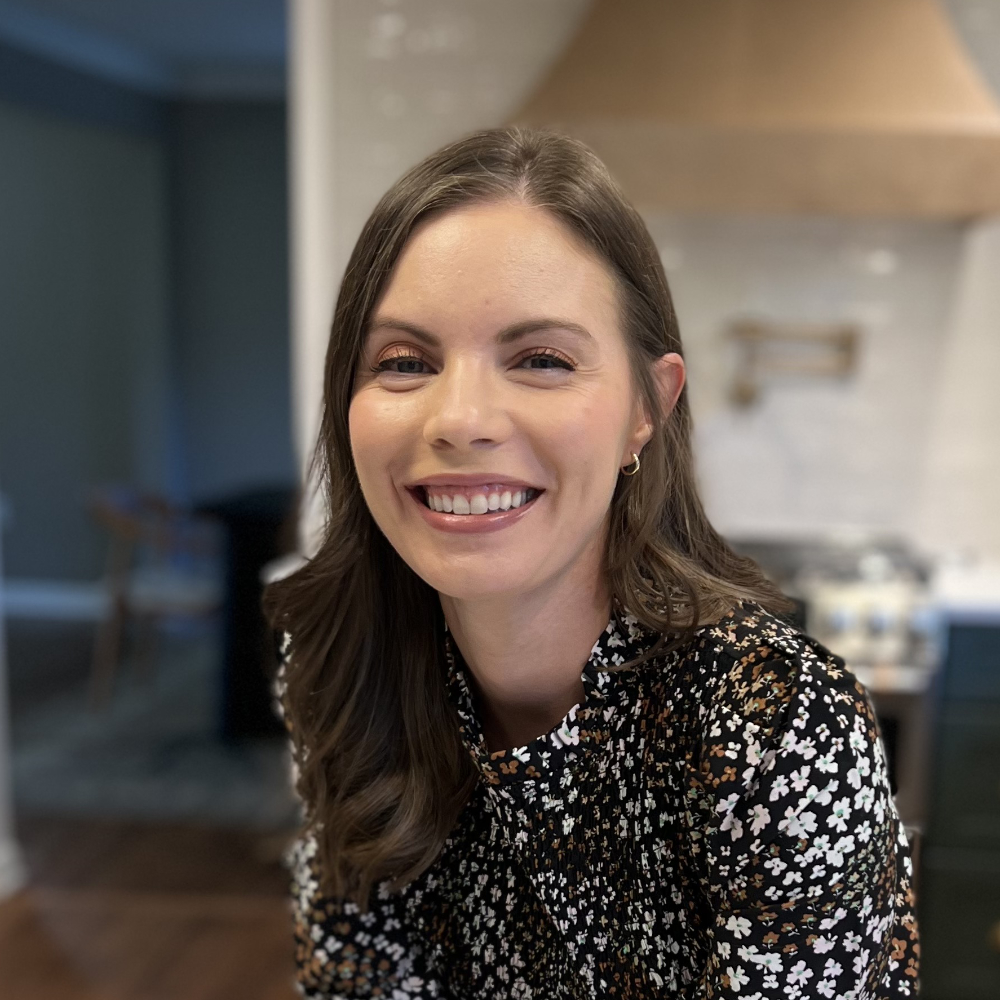 I felt that Rene understood my vision, and her process made it easy to know what to expect with each step. I loved that Rene kept track of the timeline and helped me stick to it – I run another business and I'm a busy mom, so having her keep things on track was invaluable. Working with her is a pleasure, and she'll make the process enjoyable and easy to understand.
– Liz Fetchin, Octofree